Help support our Missions Ministry as we support our sister church in Nepal, one of the most hostile countries for Christians. Part of the money will also be used to protect and preserve the persecuted church across the globe.
We already have more items than we can list here:
Kitchen Items: dishes, pots & pans, utensils, appliances
Children's Items: toys, games
Books
Puzzles
Plants and Garden Items
Household Items: knick-knacks, pictures, furniture
Christmas Items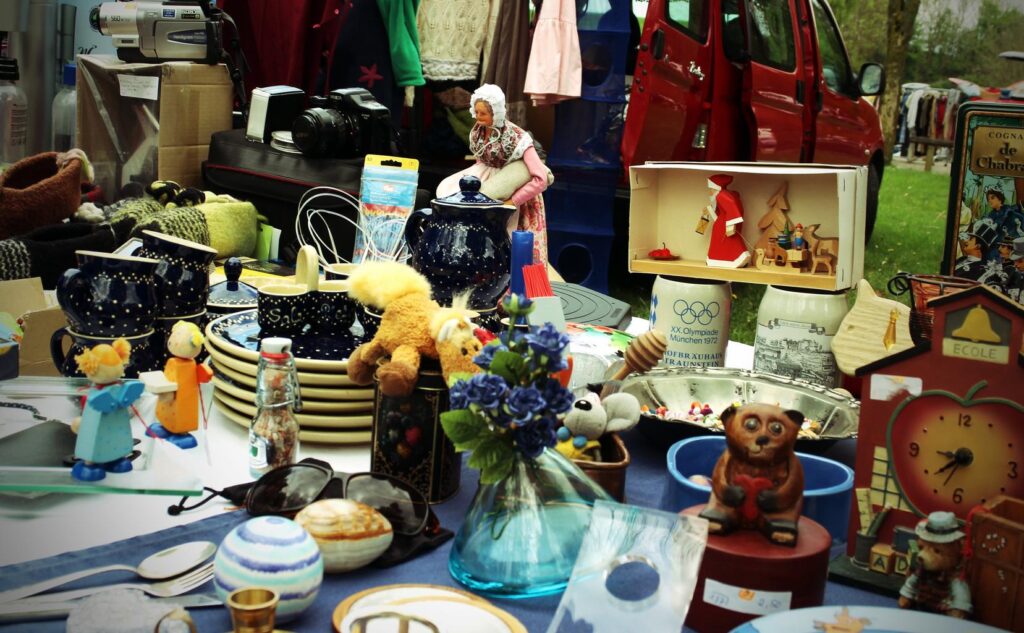 Lot's of NEW items available
Come and shop early for Christmas gifts!
COME EARLY – SEE YOU THERE!